Accelerating CEOs is Growing!
---
Running a business is hard, so don't do it alone.
---
Those who end up growing fast are the ones who have the right connections. Social & Human Capital is King! We created Accelerating CEOs, because we knew how much value High Earning CEOs would get from meeting, connecting, and helping one another.
---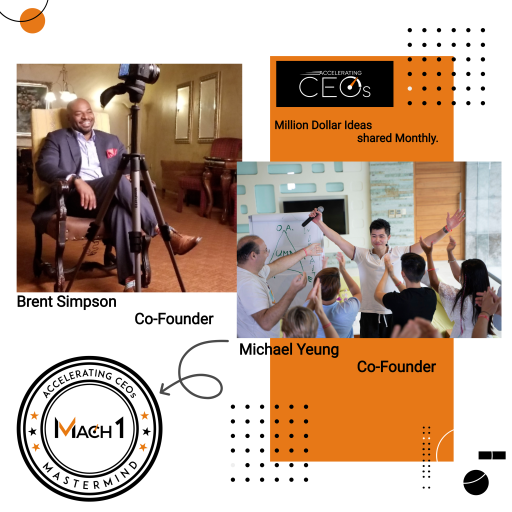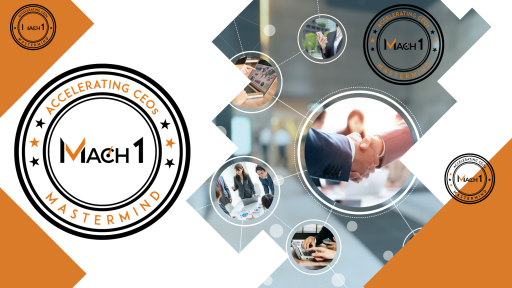 Accelerating CEOs Mach-1 Mastermind is not designed for every CEO , just High Achievers. We ONLY accept CEOs who: 1.Gross 200K or more annually 2.Have at least two employees. 3. Enjoy sharing their knowledge. 4.Want to Increase Revenue.
---
We meet EVERY 1st Tuesday of the Month and have a 24/7 Private Collaboration Group ONLY members have access to!
---
We share strategies to skyrocket revenue, expand our reach, improve leadership skills, reduce wasted time, increase revenue, enhance staff, find new opportunities, and much more.
---
Here are a few Mach-1 Mastermind Members
---
Joye Sistrunk, CPA

Premier Group CPA Firm

Beverly Winstead, Esq.

Winstead Law Group

Michael Yeung

Productivity & Performance

Brent Simpson

Bold Vision Enterprise

Donna Connor

Lift Financial

Carlos Adell

The Iconic CEO

Elbert Foster

Foster Memories
---
While you're here, check out our podcast.
---
Accelerating CEOs Podcast
---
Get creative business hacks on the go from anywhere, while listening to the Accelerating CEOs Podcast.
---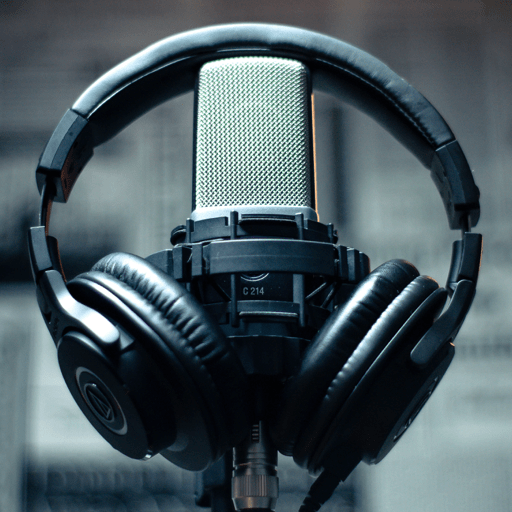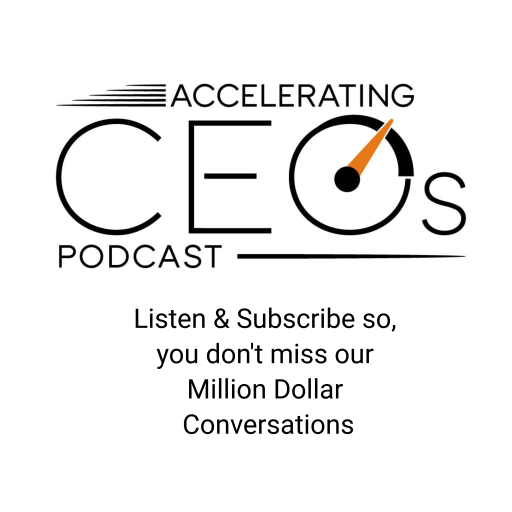 DOWNLOAD THE APP
---
LISTEN ON THE "GO" WITH THE APP
---
1. Download the SupaPass Player App. 2. Search - Accelerating CEOs Podcast. 3. Subscribe. 4. Easily listen & comment, on your phone or tablet.
---
You can choose your path below.
---
If you are a CEO Ready to Accelerate
---
Apply to join the Mach-1 Mastermind
---
Value delivered in every conversation.
---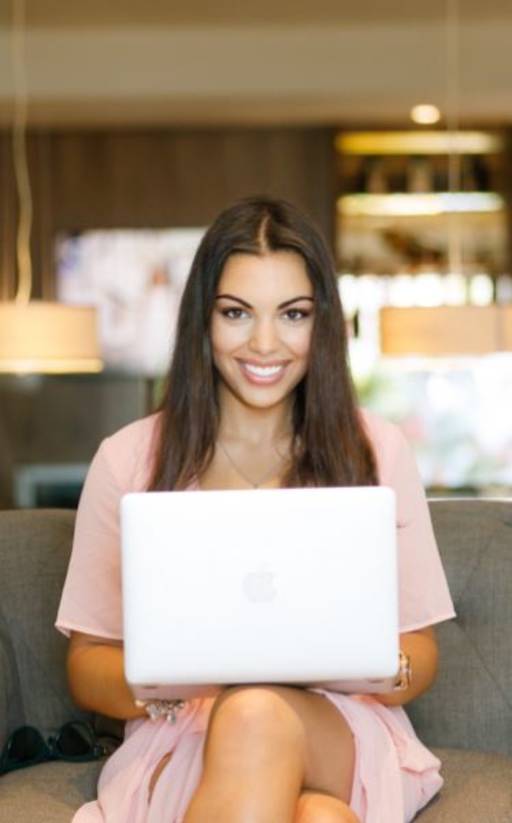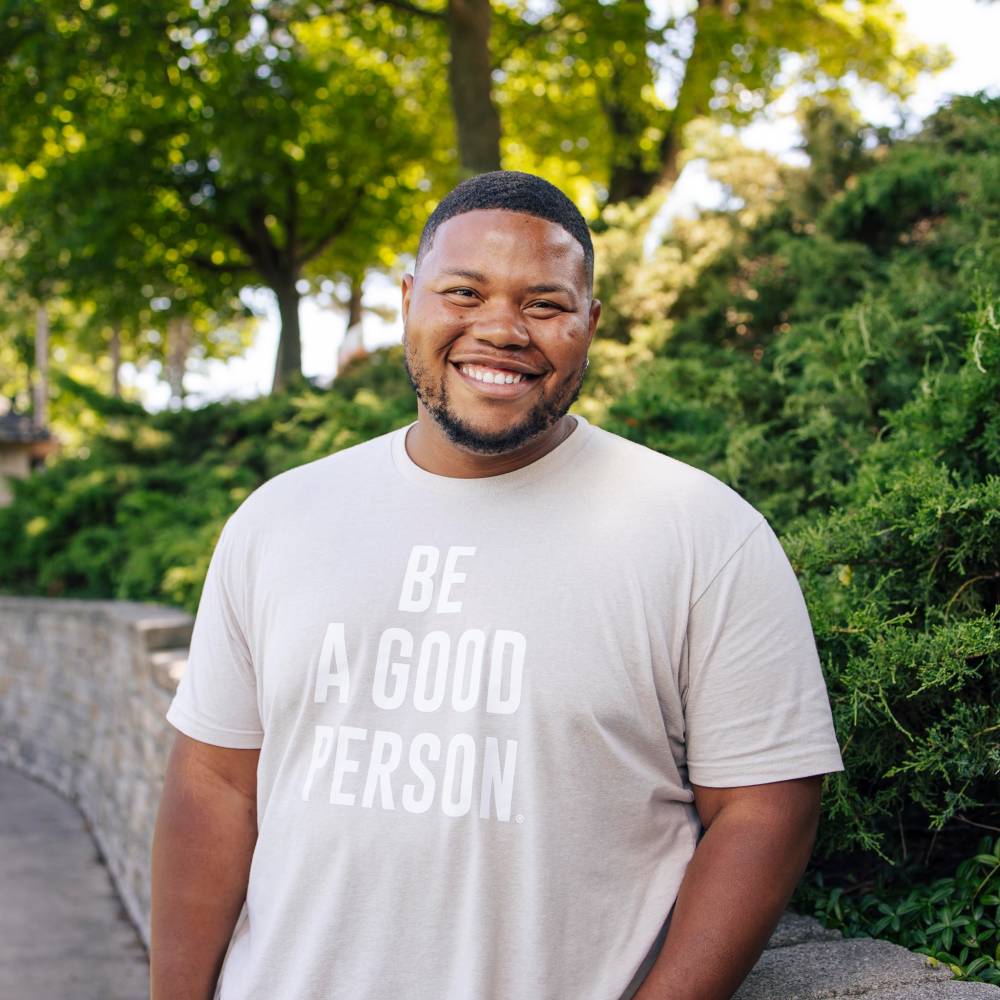 Contact Us
We want to hear from you!